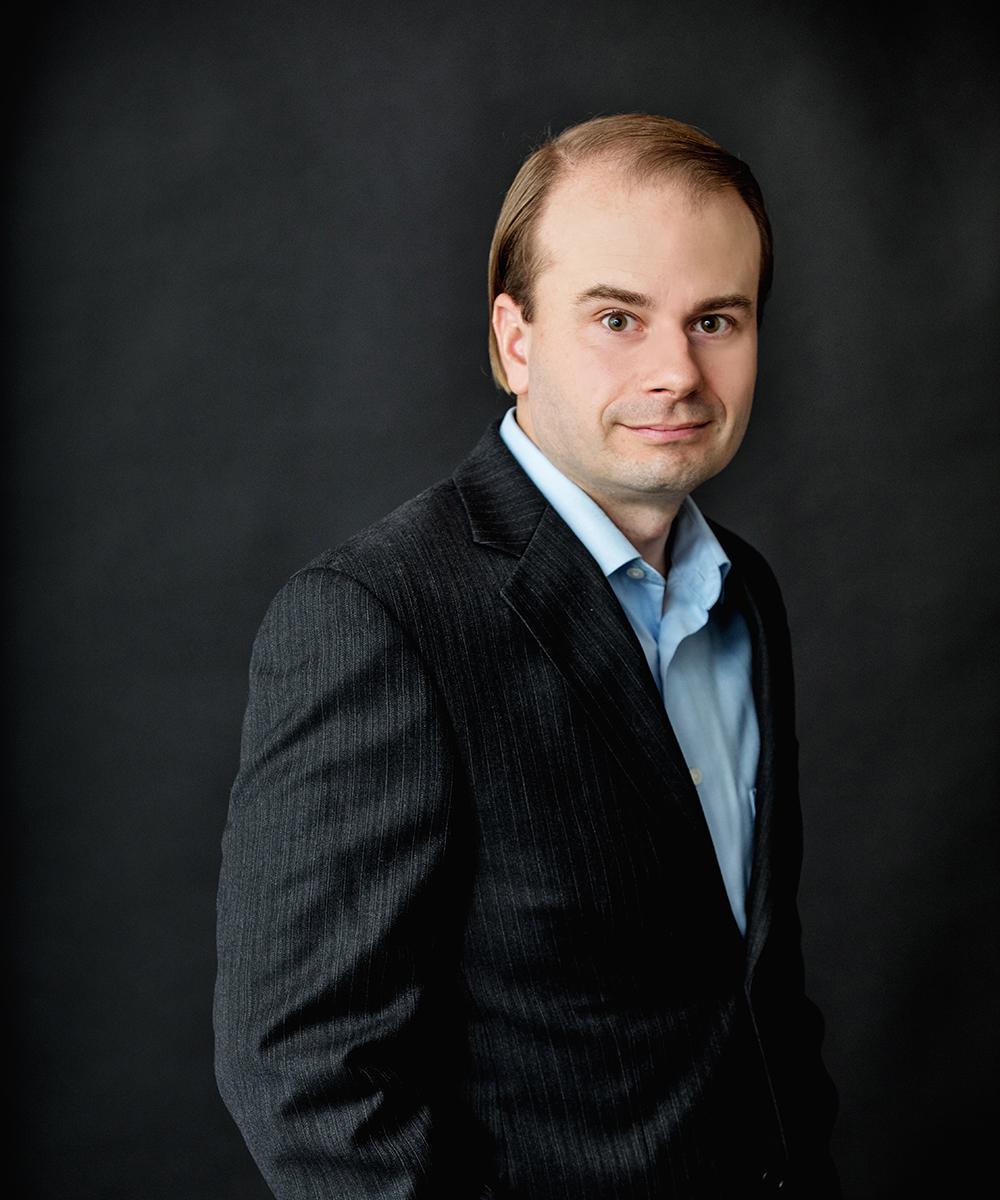 Shaun Weaver
Bookkeeping
Shaun Weaver has been a Bookkeeper for over 13 years. He loves bookkeeping and working with clients to meet their business needs.
Shaun graduated from Algonquin College with a Certificate in Bookkeeping. Before starting with Rockwater Wealth Management Limited in 2009, he previously performed freelance booking for several corporations and small businesses.
Shaun currently resides in Oro-Medonte with his wife and 2 children. In his free time, Shaun enjoys biking and spending time with his family.