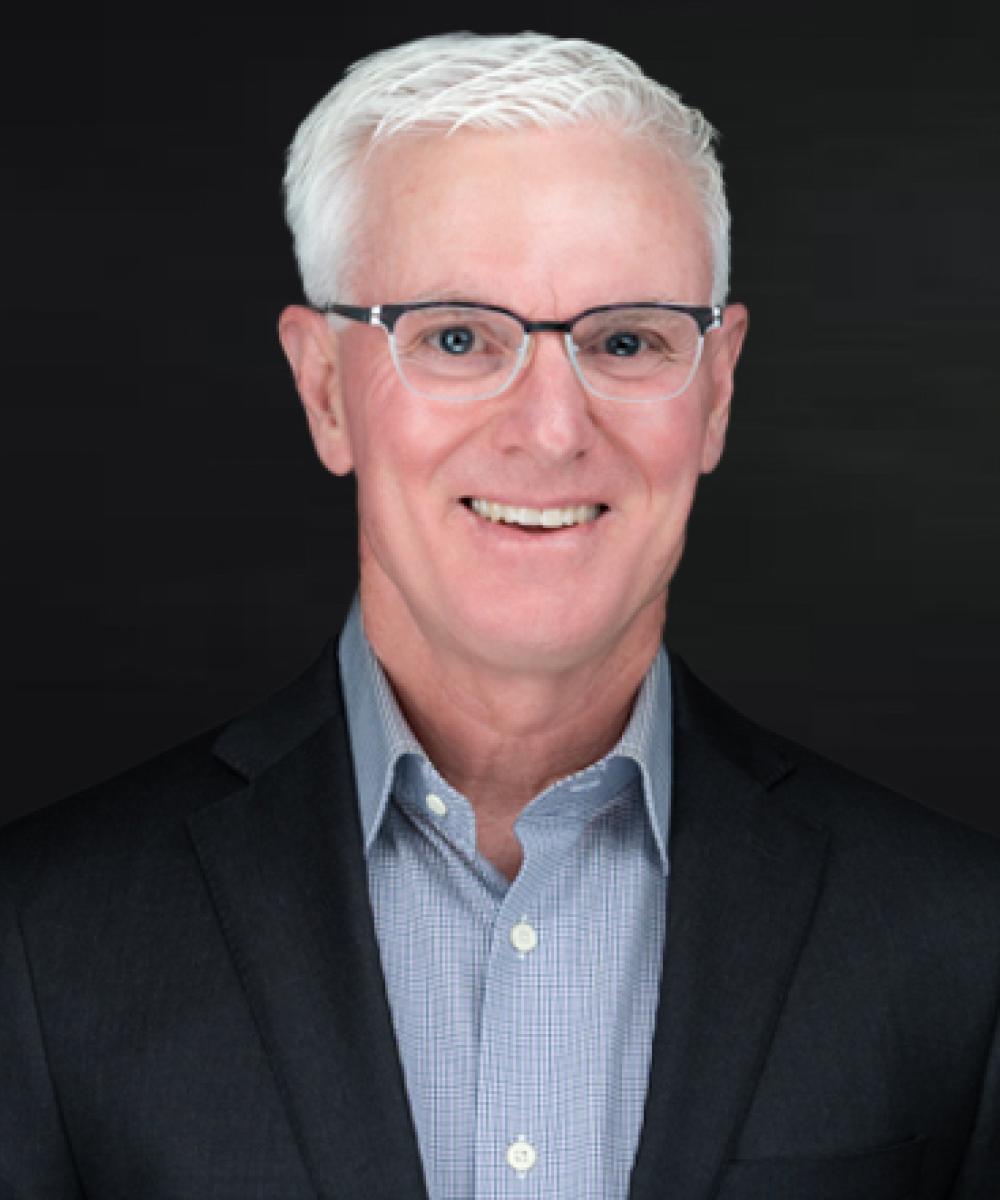 Kevin Barks
Senior Financial Advisor
Kevin Barks has been a licensed financial services professional and a truly outstanding member of the Parry Sound community for the past 35 years. Working with clients, raising his family, getting involved in the community and running his practice can be summed up on one word. Integrity. That one quality has permeated every aspect of his life and is what he is most proud of.
The mix of his passion for helping others identify and achieve their goals combined with his professionalism has made Kevin truly stand out. Perhaps what stands out the most is that for Kevin, this is not about business, it is about relationships. Taking the time to find out what truly matters to every one of his clients and then to help them breathe life into the experiences in life they are passionate about.
While not at the office, Kevin can be found golfing, playing hockey, cycling, kayaking, or hiking in the bush. His keen interest in the outdoors provides him with positive energy he shares with family and friends.