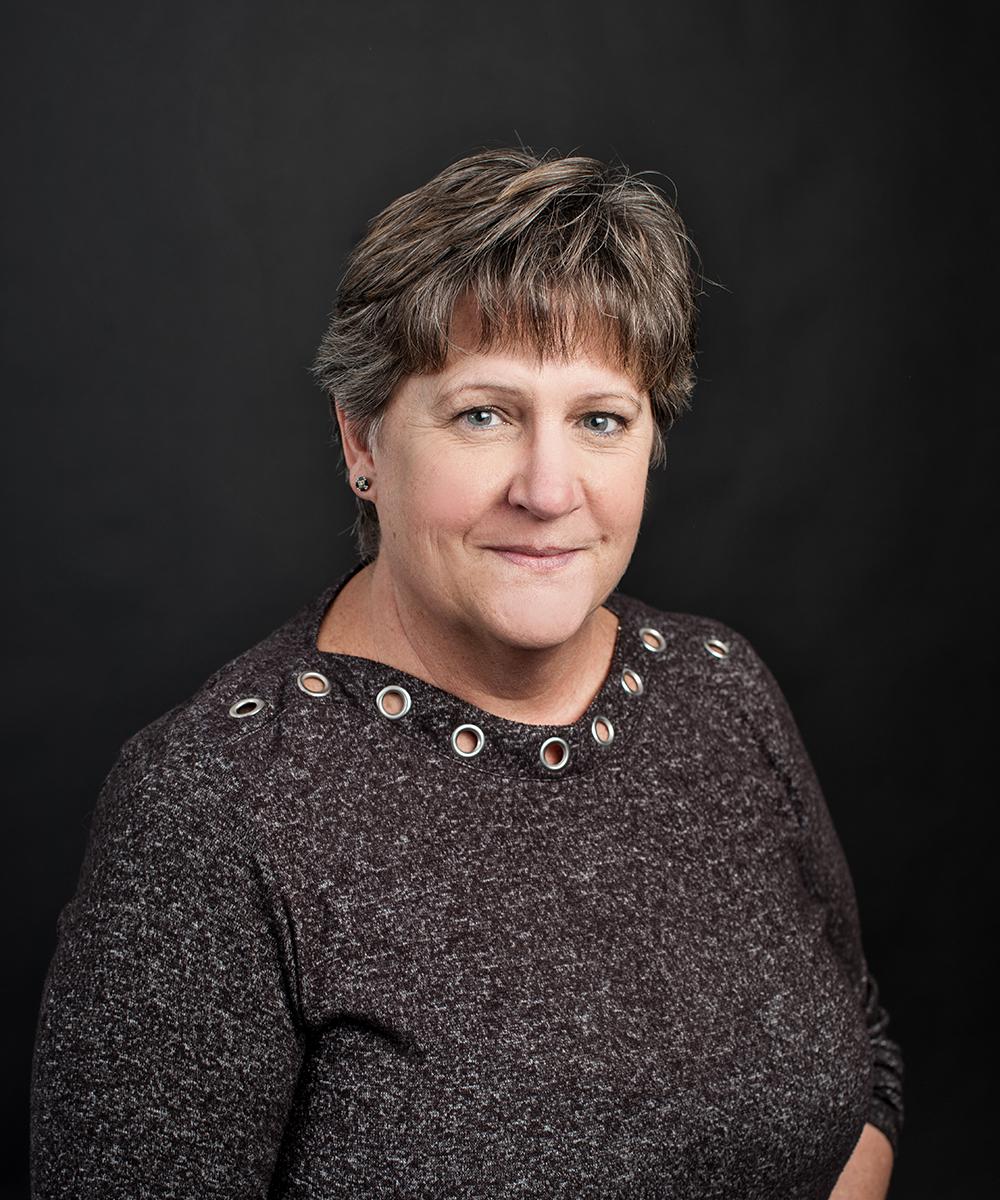 Debbie Barr
Client Service Manager
Debbie Barr is passionate about client care - providing clients with prompt and efficient service.
Debbie joined Rockwater Wealth Management in 2015. Previously Debbie worked for Meridian Credit Union. She has over 30 years' experience in the Financial Services industry.
Currently Debbie lives in Brechin with her husband and enjoys all outdoor activities.