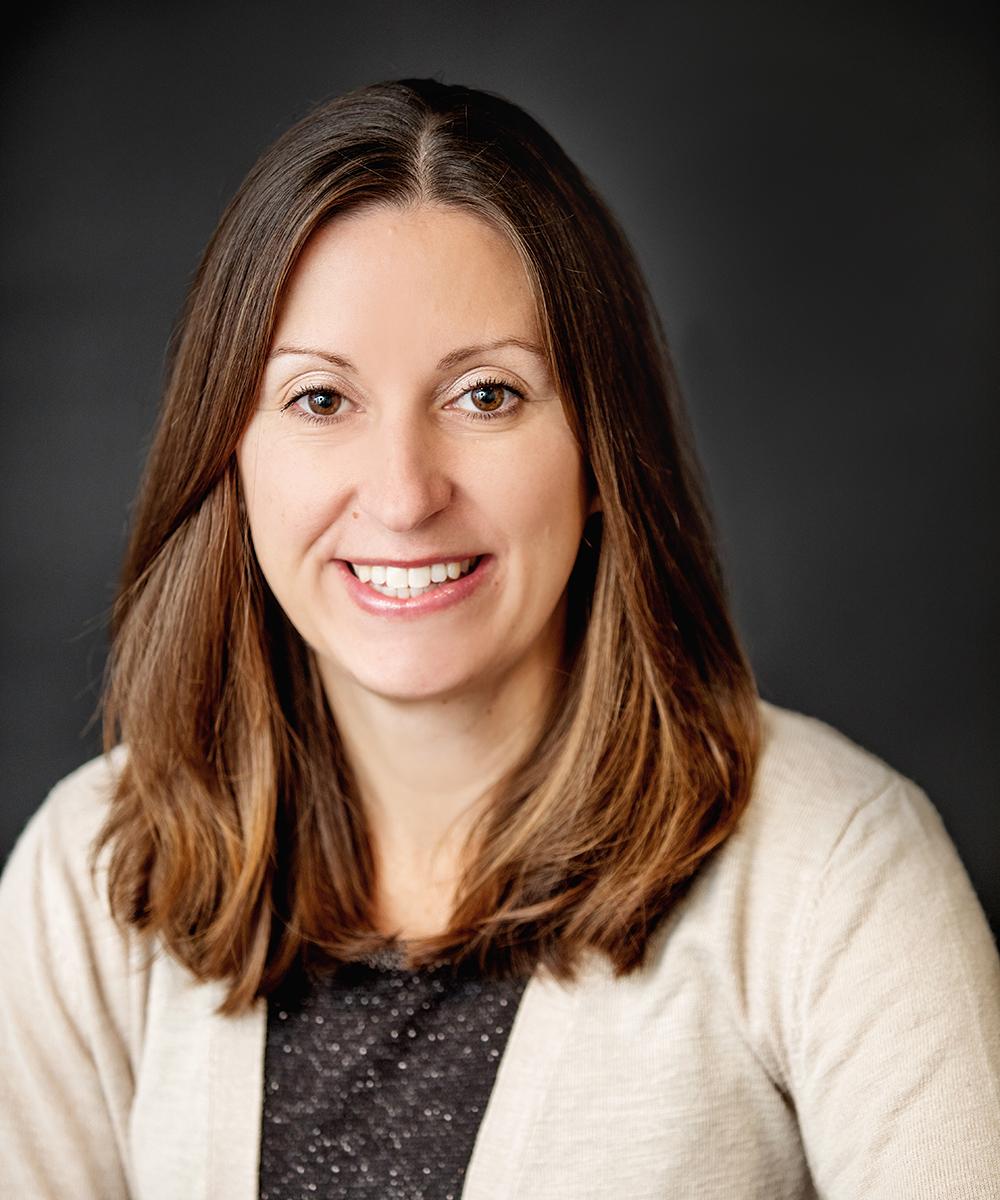 Nicole Lauriault
Client Service Manager
Nicole is passionate about her role as a Client Service Manager and strives to provide quality customer service to all.
 
Nicole joined Rockwater Wealth Management in 2016. Previously, Nicole has worked for the Royal Bank of Canada and London Life. She has over fifteen years of experience in the financial services industry.
 
Nicole earned a Business Administration Degree from Brock University.
 
Currently, Nicole lives in Barrie with her husband and daughter. Nicole is an avid cook and enjoys reading and travelling.